Nov 25, 2020
Black Girls RUN! Holiday Gift Guide 2020
Happy Holidays BGR! Nation! We are so excited to feature a few small, black businesses in the health, fitness and wellness space as part of our Holiday Gift Guide 2020. From your support, a portion of your purchase will be donated to BGR! Nation! Shop now at any of these businesses through December 31st!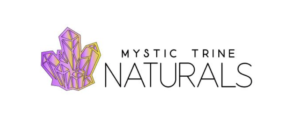 Mystic Trine Naturals
Organic Beauty Brand
Code: BGR20        
—————–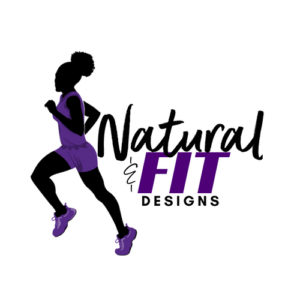 Natural & Fit Designs
Code: BGR2020
Discount: 5% off
The mission of Natural & Fit Designs is to empower, inspire and motivate black women to move, to exercise, to work out. We do that through inspirational fitness gear that speaks to our culture, love for our natural hair and the ups and downs of our fitness journey.
———————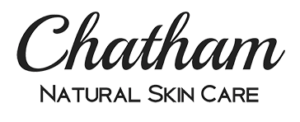 Chatham Natural Skin Care
Joyful Feet is guaranteed to make your feet love you again. This set includes a Joyful Foot Soak, Joyful Foot Scrub and Joyful foot cream.
Code: BGR2020
Discount: 15% off
————-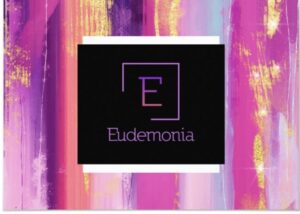 EudemoniabyAngelique
Athletic wear and fitness accessories
Code: BGR10
———

Co-pothecary
At Co-pothecary, we've made it our mission to harness the true power and potency of full-spectrum CBD (derived from hemp extract) oil, essential oils, and all-natural ingredients in our handmade balms. We work with small suppliers to responsibly source safe and effective ingredients to create products that are sure to bring out the best in you.
Code: BGR!HG20
—————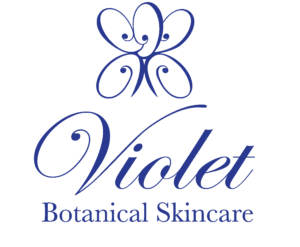 Violet Botanical Skincare
Beauty is Always Queen. Every woman is a queen deserving the finest quality, plant-based bath and body care for beautiful, healthy skin. Our collections are artisan-crafted with rare Ugandan shea butter and exotic oils from Southern Africa for healthy skin. Inspired by ancient Egyptian pharaohs and queens, reimagined for modern day kings and queens.
Code: BGR!
—————-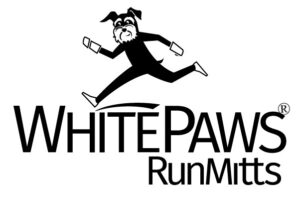 RunMitts, LLC (DBA) WhitePaws RunMitts
Patented Mittens for Runners, FaceMitts face masks and gaiters
Code: BGR2020
Discount: 5% off
---

Urban Reader Bookstore
Code: BGR
---

Wanna B Fit, LLC
We are a health and fitness company that provides services from personal training to fitness apparel.  Our fitness apparel line was created for our clients to feel cute and comfortable while wearing.  Our sports bras and leggings are designed to compliment each other in color and style so you can mix and match to create your own you unique look.
Code: BGR10
—————

The Physique Athlete
Sixteen Weeks is a must read for fitness fanatics.

Code: BGR!RIAN